A podcast moment
found on Hark.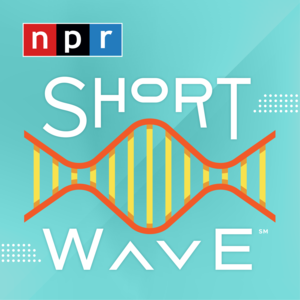 Omicron: Do I Need to Cancel My Holiday Plans?
Science Desk reporter Maria Godoy shares the latest news on the Omicron variant and what we can do to minimize our Covid risk this holiday season.
Found by
Hark Editors
From the podcast
Short Wave
Found by
Hark Editors
2 MINS
Hark Daily

December 21, 2021
By signing up, I consent to receive marketing communications from Hark.