A podcast moment
found on Hark.
Ready Player Two Author Ernest Cline on Fantasy, Gaming and Empathy
Ernest Cline wrote Ready Player One nine years ago and Ready Player Two was recently published. On The Daily Show Ears Edition, he talked to Trevor Noah about the difference between fantasy and reality, and how gaming can teach us empathy.
Found by
Lauren Passell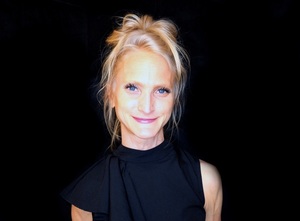 From the podcast
The Daily Show With Trevor Noah: Ears Edition
Found by
Lauren Passell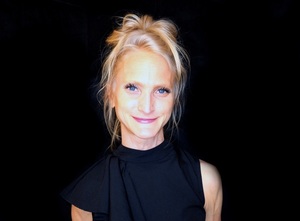 4 MINS
By signing up, I consent to receive marketing communications from Hark.