A podcast moment
found on Hark.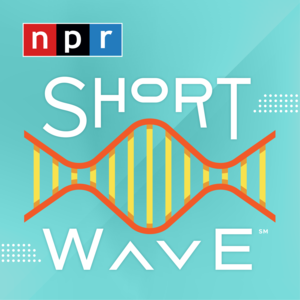 The Sex Lives of California Condors
The California condor, a type of North American vulture, has been close to extinction since the 1980s. On Short Wave, The Atlantic's Sarah Zhang tells Maria Godoy about the laborious process of rebuilding this population.
Found by
Deenah Vollmer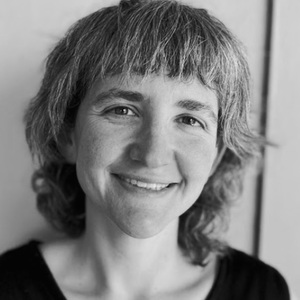 From the podcast
Short Wave
Found by
Deenah Vollmer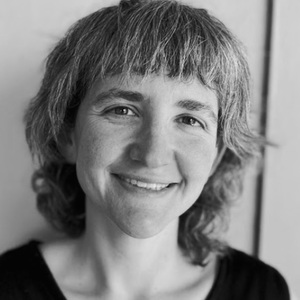 3 MINS
Hark Daily

December 6, 2021
By signing up, I consent to receive marketing communications from Hark.