A podcast moment
found on Hark.
Death and a Birth During a Kabul Terrorist Attack
During a terrorist attack at a maternity ward in Kabul that killed 24, a midwife delivers a baby in a safe room, with the terrorists waiting outside. From VICE News Reports.
Found by
Lauren Passell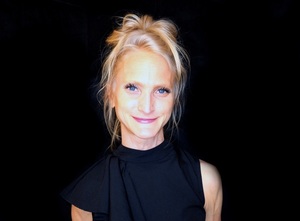 From the podcast
VICE News Reports
Found by
Lauren Passell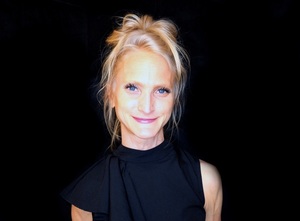 5 MINS
By signing up, I consent to receive marketing communications from Hark.