A podcast moment
found on Hark.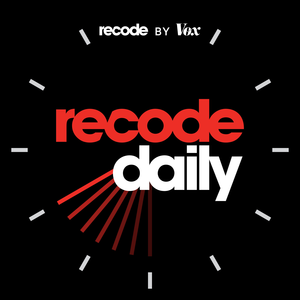 What Does Spotify Wrapped Tell Us About Ourselves?
Vox writer Kelly Pau explains what is going behind the scenes with Spotify's year end stats.
Found by
Hark Editors
From the podcast
Recode Daily
Found by
Hark Editors
3 MINS
Hark Daily

December 8, 2021
By signing up, I consent to receive marketing communications from Hark.