A podcast moment
found on Hark.
From the Vietnam War to America's White Power Movement
Historian and author Kathleen Belew traces the origins of the white power movement to the aftermath of the Vietnam War. From the podcast Throughline.
Found by
Lauren Passell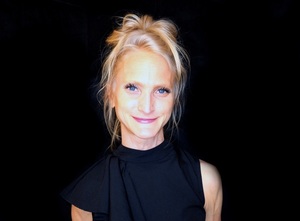 From the podcast
Throughline
Found by
Lauren Passell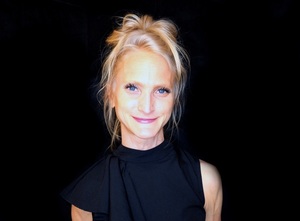 4 MINS
By signing up, I consent to receive marketing communications from Hark.