A podcast moment
found on Hark.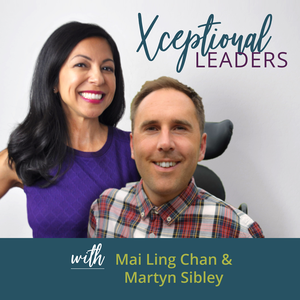 Sex Workers & Sex Toys for the Disabled
Jennie Williams of Enhance the UK talks about the unique challenges dating and intimacy pose for people with disabilities and how adaptive sex toys and sexual surrogates may help, on the Xceptional Leaders podcast.
Found by
Michael Astor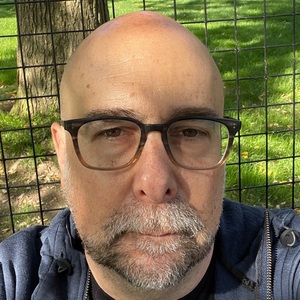 From the podcast
Xceptional Leaders with Mai Ling Chan & Martyn Sibley
Found by
Michael Astor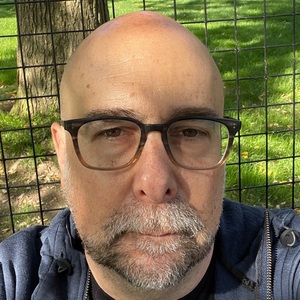 2 MINS
By signing up, I consent to receive marketing communications from Hark.