A podcast moment
found on Hark.
What it's Like to Live in a Food Desert
Tyrean Lewis, Founder and CEO of Heru Urban Farming, explains what it's like to live in a food desert, and why "food apartheid" may be a more accurate term.
Found by
Anna Oakes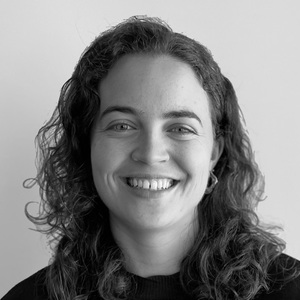 From the podcast
The Food Chain
Found by
Anna Oakes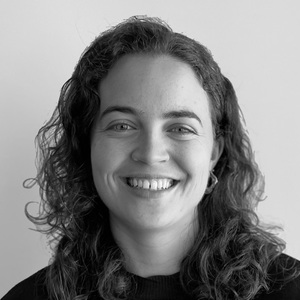 5 MINS
Who Eats What? The Politics of Food
By signing up, I consent to receive marketing communications from Hark.