A podcast moment
found on Hark.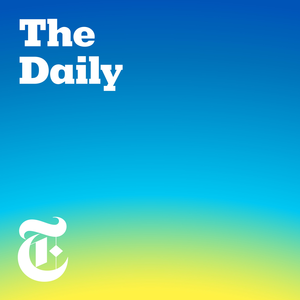 Twitter's Problem with Elon Musk
Just days after deciding not to join the board, Elon Musk has made a $43 billion offer for the company. 'The Daily' looks at the problem Twitter has faced since Musk bought a 9.2% stake.
Found by
Adrian Sherling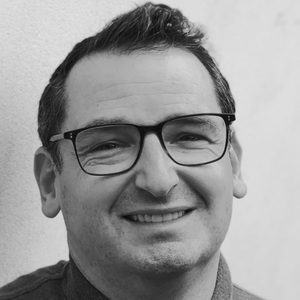 From the podcast
The Daily
Found by
Adrian Sherling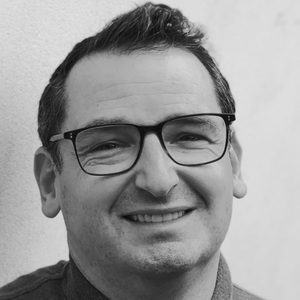 5 MINS
Elon Musk: Business Genius or Impetuous Loudmouth?
By signing up, I consent to receive marketing communications from Hark.