A podcast moment
found on Hark.
Elon Musk's Message to Young People
Lex Fridman received a particularly thoughtful response from Elon Musk when he asked him for his message to young people.
Found by
Adrian Sherling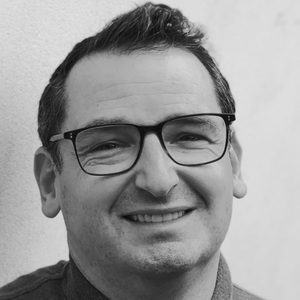 From the podcast
Lex Fridman Podcast
Found by
Adrian Sherling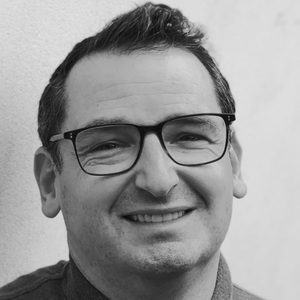 3 MINS
Elon Musk: Business Genius or Impetuous Loudmouth?
By signing up, I consent to receive marketing communications from Hark.