A podcast moment
found on Hark.
'An Awful Thing for Elon Musk to Do'
Elon Musk won his defamation court case against diver Vernon Unsworth after calling him "pedo guy". But despite the win, Scott Galloway was furious with the Tesla CEO.
Found by
Adrian Sherling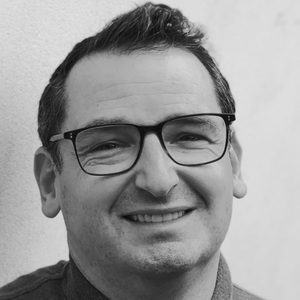 Found by
Adrian Sherling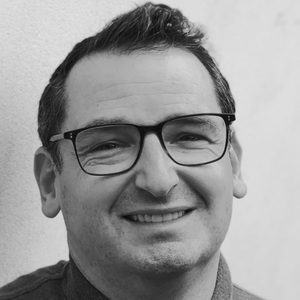 2 MINS
Elon Musk: Business Genius or Impetuous Loudmouth?
By signing up, I consent to receive marketing communications from Hark.