A podcast moment
found on Hark.
Elon Musk: Humanity Over Profit?
Avinash Chandan plays an interview from Elon Musk, in which he suggests that perhaps he cares more about improving the world than he does about profit.
Found by
Adrian Sherling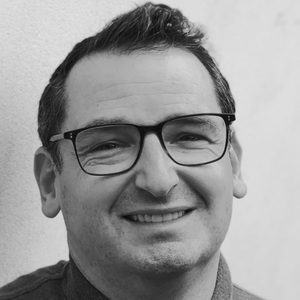 From the podcast
Goal billionaire
Found by
Adrian Sherling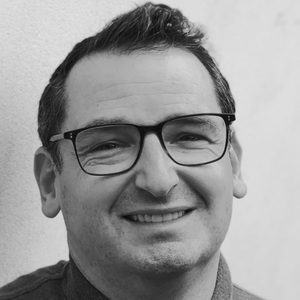 2 MINS
Elon Musk: Business Genius or Impetuous Loudmouth?
By signing up, I consent to receive marketing communications from Hark.