A podcast moment
found on Hark.
What is Muskism?
As the richest man in the world, Elon Musk has impacted economics hugely. So what exactly is Muskism? Harvard professor Jill Lepore explains this extreme version of capitalism.
Found by
Adrian Sherling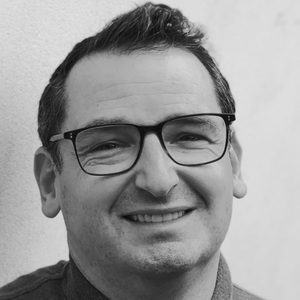 From the podcast
Vox Conversations
Found by
Adrian Sherling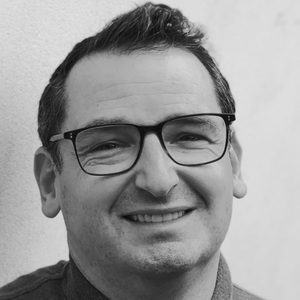 3 MINS
Elon Musk: Business Genius or Impetuous Loudmouth?
By signing up, I consent to receive marketing communications from Hark.