A podcast moment
found on Hark.
A Trans Man's Experience with Unexpected Menopause
After transitioning, Lee Hurley's doctors told him that he wouldn't have to worry about menopause thanks to his hormone blockers. Hurley tells the host of On My Last Eggs about how that turned out to be not quite accurate.
Found by
Courtney E. Smith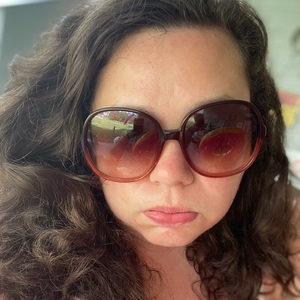 From the podcast
On My Last Eggs
Found by
Courtney E. Smith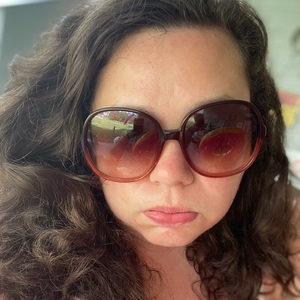 2 MINS
Everything You Need to Know About Menopause
By signing up, I consent to receive marketing communications from Hark.