A podcast moment
found on Hark.
Imitation Crab: A Medieval Delicacy
Imitation crab is actually made of whitefish, or surimi. It was considered a delicacy in medieval Japan – until its popularity exploded in the United States. The Savor hosts break down the history of this American sushi staple.
Found by
Anna Oakes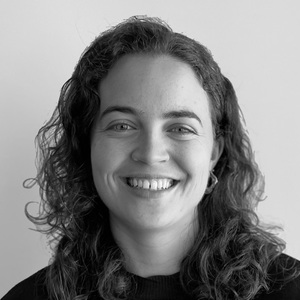 Found by
Anna Oakes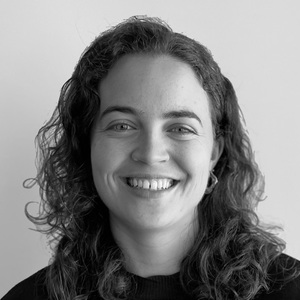 6 MINS
By signing up, I consent to receive marketing communications from Hark.