A podcast moment
found on Hark.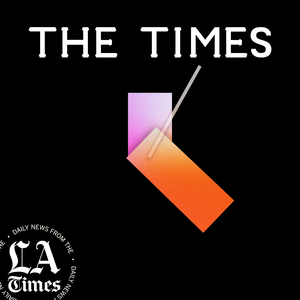 The First Ever Halftime Show
L.A. Times music writer Mikael Wood shares the history of the Super Bowl halftime show.
Found by
Hark Editors
From the podcast
The Times: Daily news from the L.A. Times
Found by
Hark Editors
2 MINS
Hark Weekend

February 11-13, 2022
By signing up, I consent to receive marketing communications from Hark.