A podcast moment
found on Hark.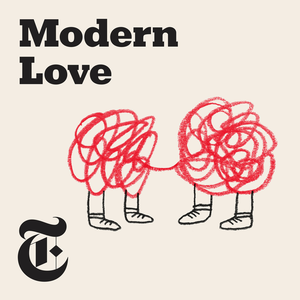 'I'll Be Your Mirror'
From the new season of 'Modern Love,' we hear 'What Lou Reed Taught Me About Love,' an essay about a what a young woman learns when she finally gets to kiss her crush.
Found by
Hark Editors
From the podcast
Modern Love
Found by
Hark Editors
2 MINS
Hark Weekend

February 11-13, 2022
By signing up, I consent to receive marketing communications from Hark.