A podcast moment
found on Hark.
Texas: Why The Green New Deal is Not to Blame
Why are some Conservatives blaming Texas power outages on green energy? Pod Save America is here to explain how the failures go beyond the green power sector.
Found by
Lauren Passell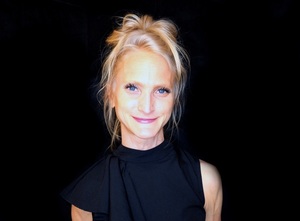 From the podcast
Pod Save America
Found by
Lauren Passell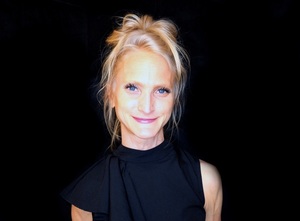 5 MINS
By signing up, I consent to receive marketing communications from Hark.