A podcast moment
found on Hark.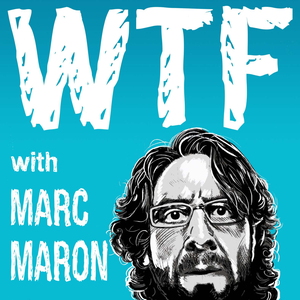 Dana Stevens on Why She Wrote "Camera Man", a Biography on Buster Keaton
Slate's film critic Dana Stevens discusses her new biography of silent screen legend Buster Keaton with Marc Maron from the WTF Podcast.
Found by
Matthew Horovitz

From the podcast
WTF with Marc Maron Podcast
Found by
Matthew Horovitz

3 MINS
Fascinating New Non-Fiction Books

February 2022
By signing up, I consent to receive marketing communications from Hark.