A podcast moment
found on Hark.
Is Messi to Manchester City a Real Possibility?
Reports suggest Lionel Messi could be set for a move to Manchester City. But Jermain Jenas suggests their money could be better spent. From Football Daily.
Found by
Adrian Sherling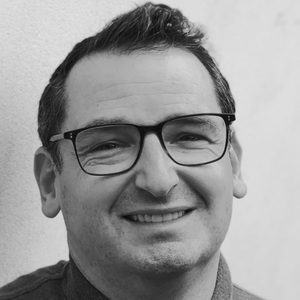 From the podcast
Football Daily
Found by
Adrian Sherling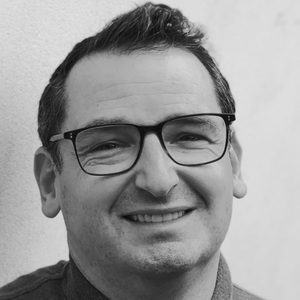 8 MINS
Soccer Weekly

February 22
By signing up, I consent to receive marketing communications from Hark.