A podcast moment
found on Hark.
What Made Sam Sanders Say: Culture is for Me
What got Sam Sanders investing in culture? It was VH1's content in the 1990's, that taught him there was more to Pop than met the eye.
Found by
Lauren Passell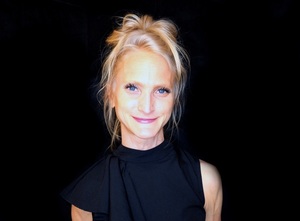 From the podcast
Las Culturistas with Matt Rogers and Bowen Yang
Found by
Lauren Passell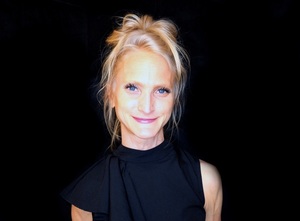 6 MINS
By signing up, I consent to receive marketing communications from Hark.