A podcast moment
found on Hark.
Adam Schiff and Al Franken on Trump Impeachment #2
Al Franken is joined by Congressman Adam Schiff, who oversaw the first Impeachment of Former President Donald Trump last year. Schiff shares how this time might be different.
Found by
Lauren Passell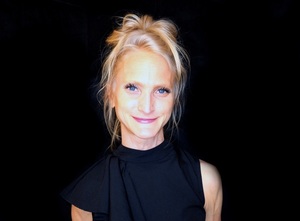 From the podcast
The Al Franken Podcast
Found by
Lauren Passell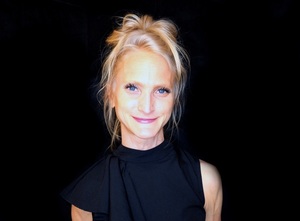 5 MINS
By signing up, I consent to receive marketing communications from Hark.