A podcast moment
found on Hark.
The Conservative, Nostalgic Simplicity of a Hallmark Christmas Movie
The Hallmark Channel is a ratings behemoth every November and December, thanks to its Christmas movies. Journalist David Roth explains the essential aspects of a Hallmark Christmas movie on the Citations Needed podcast.
Found by
Jeffrey L. Katz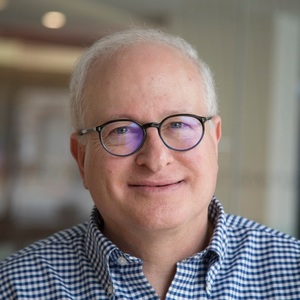 From the podcast
Citations Needed
Found by
Jeffrey L. Katz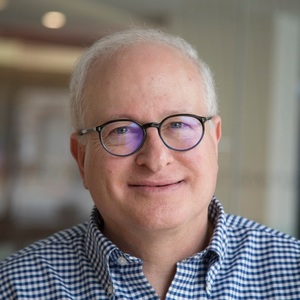 4 MINS
A Film Lover's Guide to Holiday Movies
By signing up, I consent to receive marketing communications from Hark.