A podcast moment
found on Hark.
The Christmastime Favorite That's About Lust, Actually
"Love, Actually" is one of the more popular and problematic Christmas movies for its portrayal of relationships. Hosts Paul Scheer and Amy Nicholson of Unspooled contrast real-life expressions of love in the opening montage with the rest of the film.
Found by
Jeffrey L. Katz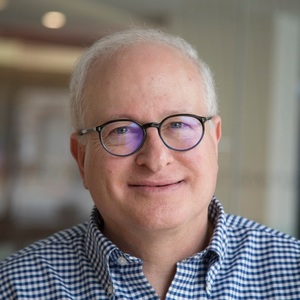 From the podcast
Unspooled
Found by
Jeffrey L. Katz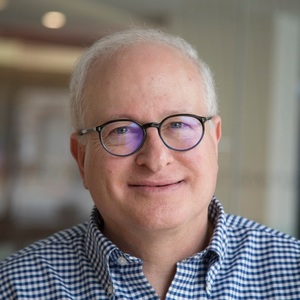 4 MINS
A Film Lover's Guide to Holiday Movies
By signing up, I consent to receive marketing communications from Hark.