A podcast moment
found on Hark.
How "Authenticity" Shapes Power & Privilege in Cooking
Jenny Dorsey, Chinese American chef and food writer, on how the insistence on so-called authenticity in food tokenizes marginalized people.
Found by
Anna Oakes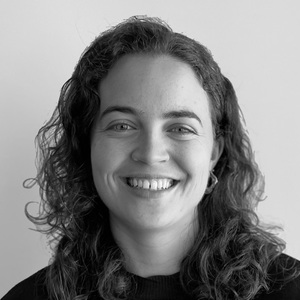 From the podcast
AnthroDish
Found by
Anna Oakes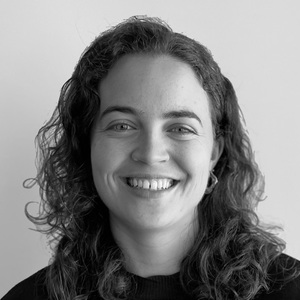 4 MINS
The Food History You're Not Supposed to Know
By signing up, I consent to receive marketing communications from Hark.