A podcast moment
found on Hark.
The Early History of Brewing Beer
Theresa McCulla, the Smithsonian's first brewing historian, tells the history of beer fermentation, which is rooted in indigenous and slave traditions.
Found by
Anna Oakes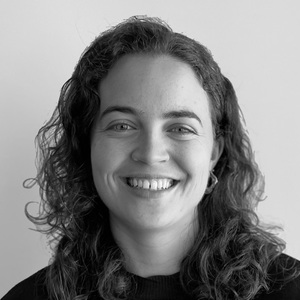 From the podcast
Sidedoor
Found by
Anna Oakes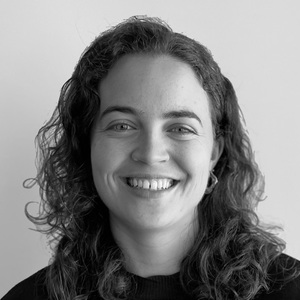 3 MINS
The Food History You're Not Supposed to Know
By signing up, I consent to receive marketing communications from Hark.