A podcast moment
found on Hark.
How Industrialization Defines Regional American Cuisine
Food historian Paul Freedman, author of American Food and How It Got This Way, on how industrialization and the rise of processed foods killed regional cuisine.
Found by
Anna Oakes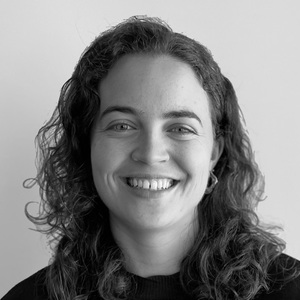 From the podcast
A Taste of the Past
Found by
Anna Oakes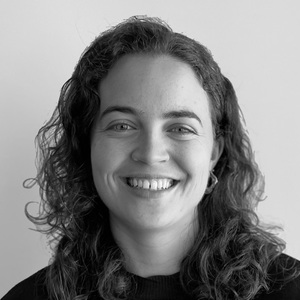 4 MINS
The Food History You're Not Supposed to Know
By signing up, I consent to receive marketing communications from Hark.