A podcast moment
found on Hark.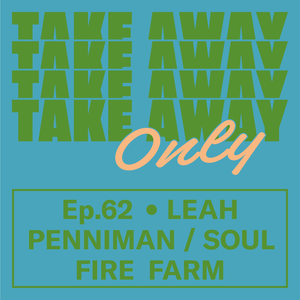 Systemic Racism in Agriculture
Leah Penniman, of Soul Fire Farm, on how racism is built into the food system, looking at ownership of stolen lands and uneven government assistance for Black and white farmers.
Found by
Anna Oakes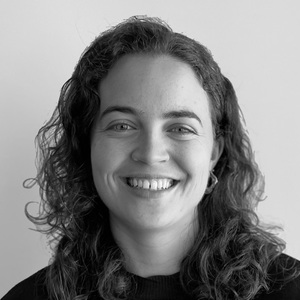 From the podcast
TAKE AWAY ONLY
Found by
Anna Oakes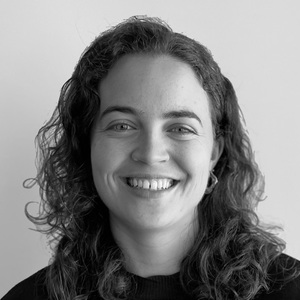 2 MINS
The Food History You're Not Supposed to Know
By signing up, I consent to receive marketing communications from Hark.