A podcast moment
found on Hark.
The Indigenous Roots of American Cuisine, Explained
Chef Dave Smoke-McCluskey, an Indigenous foods educator and member of the Mohawk Nation, on how Indigenous ingredients are integral to American cuisine.
Found by
Anna Oakes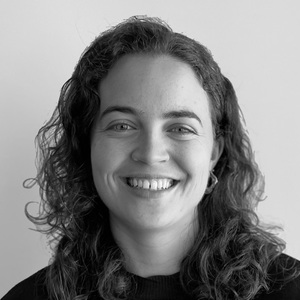 From the podcast
Toasted Sister Podcast
Found by
Anna Oakes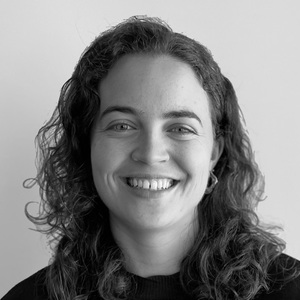 3 MINS
The Food History You're Not Supposed to Know
By signing up, I consent to receive marketing communications from Hark.