A podcast moment
found on Hark.
Rewriting the Roots of Black American Food
Bryant Terry is an author, vegan chef, and food justice advocate. Much of his work centers around reevaluating and uplifting the roots of African American food.
Found by
Anna Oakes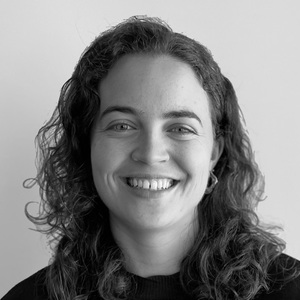 From the podcast
The Sporkful
Found by
Anna Oakes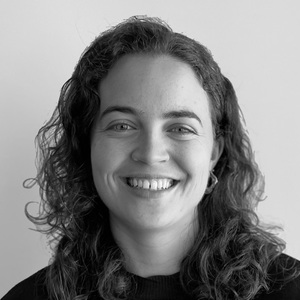 6 MINS
By signing up, I consent to receive marketing communications from Hark.