A podcast moment
found on Hark.
Gut Health for Brain Health
It may sound like science fiction, but the health of the millions of bacteria living in your gut has amazingly close correlation to conditions like Parkinson and autism.
Found by
Anna Oakes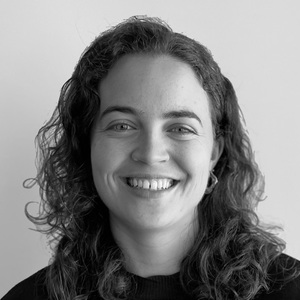 From the podcast
Stuff You Should Know
Found by
Anna Oakes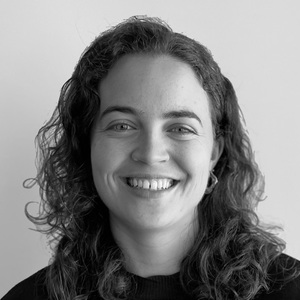 5 MINS
By signing up, I consent to receive marketing communications from Hark.