A podcast moment
found on Hark.
"Playing Manchester City Is Like Fighting a Three-Armed Man"
Simon Burnton has a brilliant way of describing the intense way that Manchester City attack as they stormed clear at the top of the Premier League.
Found by
Adrian Sherling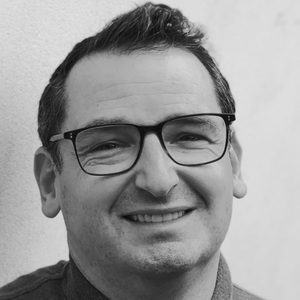 From the podcast
Football Weekly
Found by
Adrian Sherling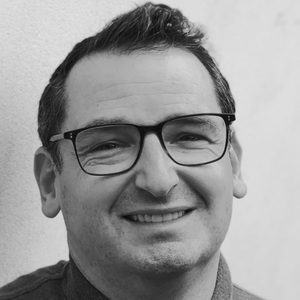 2 MINS
By signing up, I consent to receive marketing communications from Hark.