A podcast moment
found on Hark.
How to Protect Your Beef
The Beef and Dairy Network is one of the more bizarre podcasts out there - a comedy show based around meat production. Here's a hilarious moment from a recent episode where they discussed beef security.
Found by
Adrian Sherling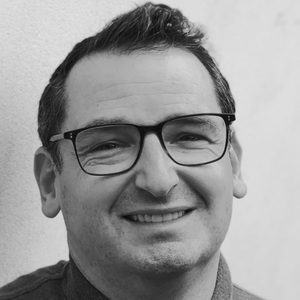 From the podcast
Beef And Dairy Network
Found by
Adrian Sherling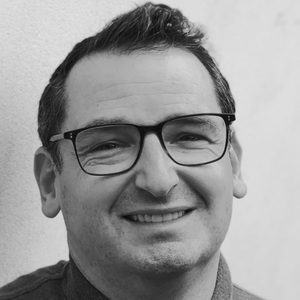 4 MINS
By signing up, I consent to receive marketing communications from Hark.