A podcast moment
found on Hark.
The Importance of Roger Ailes at Fox News
Gabriel Sherman explains how he set out to write a history of Fox News and ended up writing a biography of Roger Ailes. His book shows how, more than Rupert Murdoch, Ailes was the driving force behind Fox News, turning it into a political force.
Found by
Michael Astor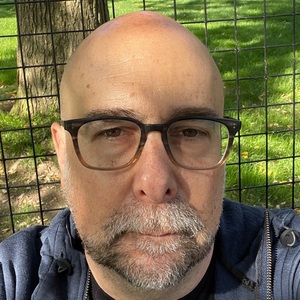 From the podcast
Recode Media
Found by
Michael Astor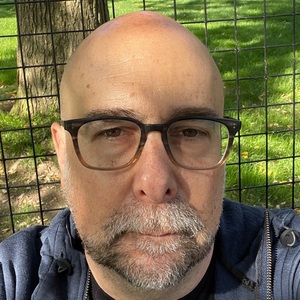 4 MINS
Fox News: How One Network Changed American Politics
By signing up, I consent to receive marketing communications from Hark.