A podcast moment
found on Hark.
Toni Morrison's Moving Story About Her Dad
Critic Hilton Als speaks to Nobel Prize-winning author Toni Morrison about her father in an interview from 2014. From the podcast Studio 360.
Found by
Deenah Vollmer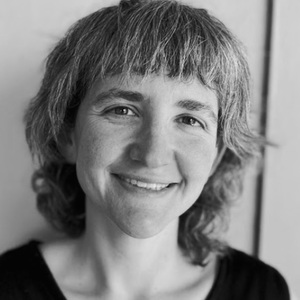 From the podcast
Studio 360 with Kurt Andersen
Found by
Deenah Vollmer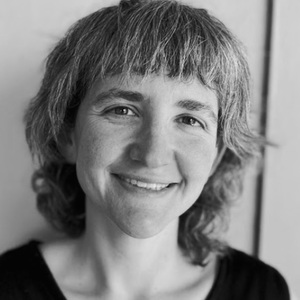 4 MINS
Frank Conversation About Dads
By signing up, I consent to receive marketing communications from Hark.