A podcast moment
found on Hark.
Why Trees Need Fungus and Vice Versa
In this episode of Radiolab, host Robert Krulwich and producer Annie McEwen investigate mycelium in the forest with forest ecologist Suzanne Simard and mycologist Roy Halling.
Found by
Deenah Vollmer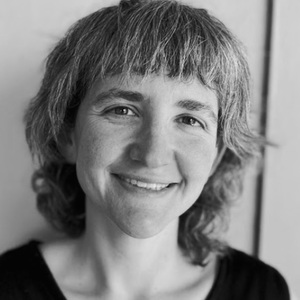 From the podcast
Radiolab
Found by
Deenah Vollmer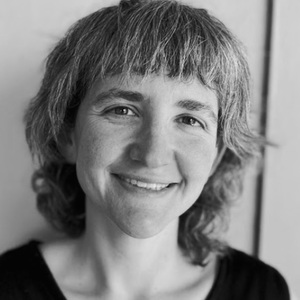 8 MINS
By signing up, I consent to receive marketing communications from Hark.