A podcast moment
found on Hark.
Whoopi Goldberg Shows Steven Spielberg Her "Black ET" Sketch
Whoopi Goldberg told Joel McHale and Ken Jeong the hilarious story of what happened when she went to dinner with Steven Spielberg and Michael Jackson. From The Darkest Timeline.
Found by
Adrian Sherling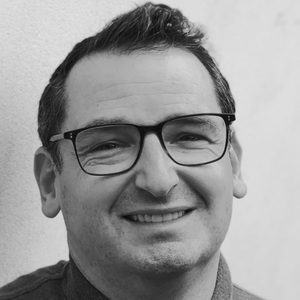 From the podcast
The Darkest Timeline with Ken Jeong & Joel McHale
Found by
Adrian Sherling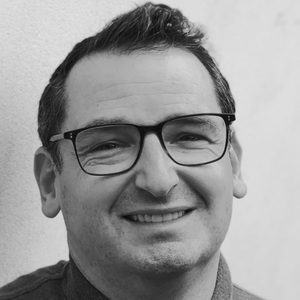 6 MINS
Funniest Celebrity Interviews
By signing up, I consent to receive marketing communications from Hark.