A podcast moment
found on Hark.
George Clooney Is the Best at Pranks
George Clooney joined the Smartless gang and told the story of a prank he pulled on his flatmate Richard Kind, leaving everyone in hysterics.
Found by
Adrian Sherling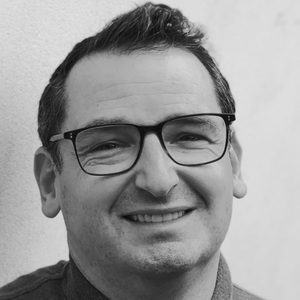 From the podcast
SmartLess
Found by
Adrian Sherling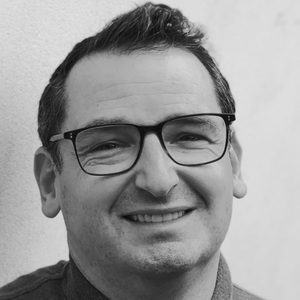 4 MINS
What Made Us Laugh

Funniest Podcast Moments of 2021
By signing up, I consent to receive marketing communications from Hark.