A podcast moment
found on Hark.
Reinforcement Learning in Robotics & Gaming
Covariant CEO, Peter Chen talks to Pieter Abbeel about the difference between reinforcement learning and more traditional types of machine learning, particularly the removal of labeling by humans.
Found by
Cory Zechmann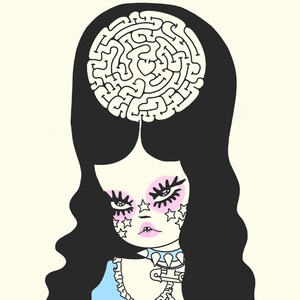 From the podcast
The Robot Brains Podcast
Found by
Cory Zechmann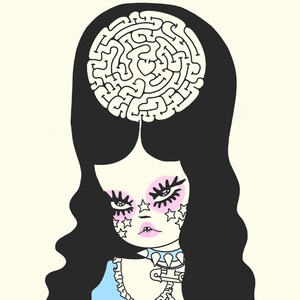 2 MINS
The Future of AI on 'The Robot Brains'
By signing up, I consent to receive marketing communications from Hark.