A podcast moment
found on Hark.
"Fury Over GameStop Shows the Hypocrisy of Wall Street"
Financial reporter Jacob Silverman and the Citations Needed hosts question why Wall Street thinks it's ok to short companies but is furious when "the little people" do it.
Found by
Adrian Sherling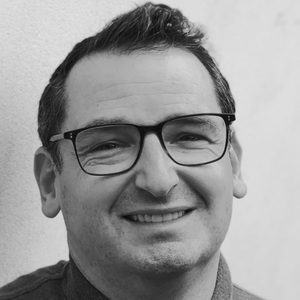 From the podcast
Citations Needed
Found by
Adrian Sherling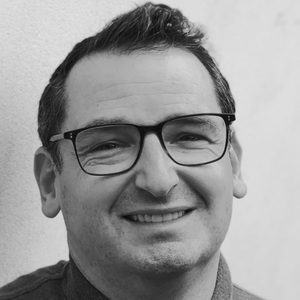 5 MINS
GameStop: The Internet vs. Wall Street
By signing up, I consent to receive marketing communications from Hark.