A podcast moment
found on Hark.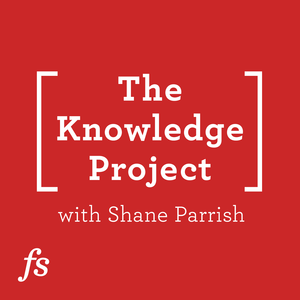 Emotions Create Habit, Not Repetition
BJ Fogg, author of Tiny Habits, disagrees with the view that routine creates habits. Instead, he argues that linking positive emotions to the habit is a better method. From The Knowledge Project.
Found by
Anna Oakes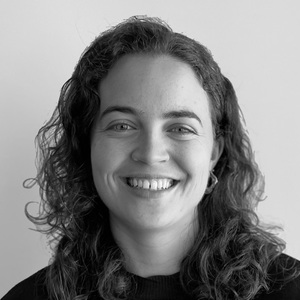 From the podcast
The Knowledge Project with Shane Parrish
Found by
Anna Oakes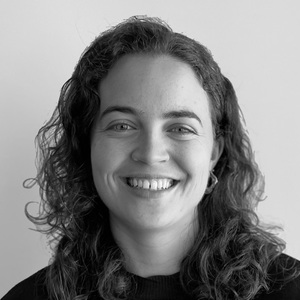 4 MINS
Hark Well

Habits: Out With the Old, In With the New
By signing up, I consent to receive marketing communications from Hark.