A podcast moment
found on Hark.
Finding Long-Term Motivation, and Choose the Right Habits
Health psychologist Kelly McGonigal on how to find habits – and strategies – that work best for you. Hint: don't force it. From Ten Percent Happier.
Found by
Anna Oakes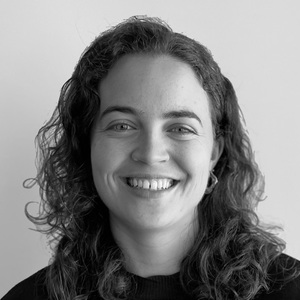 From the podcast
Ten Percent Happier with Dan Harris
Found by
Anna Oakes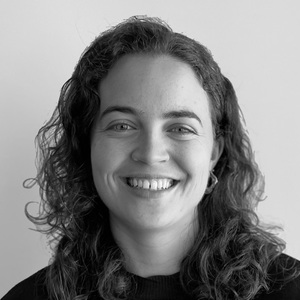 4 MINS
Hark Well

Habits: Out With the Old, In With the New
By signing up, I consent to receive marketing communications from Hark.