A podcast moment
found on Hark.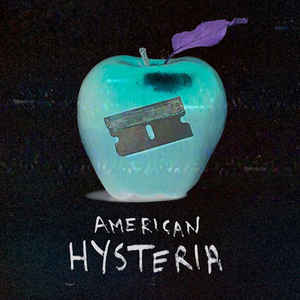 Clowns & the Uncanny Valley Theory
So what is it about clowns exactly that we find scary? Chelsey Weber-Smith explains how the "Uncanny Valley" theory might provide insight into what about the clown aesthetic might be inherently scary to humans. From the podcast You're Wrong About.
Found by
Deenah Vollmer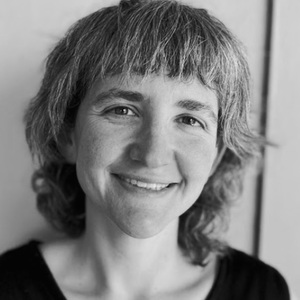 From the podcast
American Hysteria
Found by
Deenah Vollmer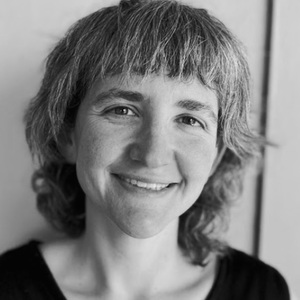 2 MINS
A History of Clowns & Why They're Scary
By signing up, I consent to receive marketing communications from Hark.