A podcast moment
found on Hark.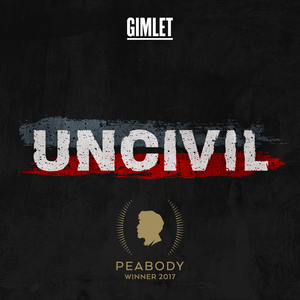 The Story Behind the Song "Dixie" May Surprise You
The true story behind the origin of the song "Dixie" may surprise you. From the podcast Uncivil.
Found by
Hark Editors
From the podcast
Revisionist History
Found by
Hark Editors
1 MIN
History of Slavery in the US
By signing up, I consent to receive marketing communications from Hark.