A podcast moment
found on Hark.
The Christmas Bike
The old adage "it's better to give than receive" is beautifully illustrated in this Christmas story by Dr. William "Lynn" Weaver.
Found by
Tanya Edwards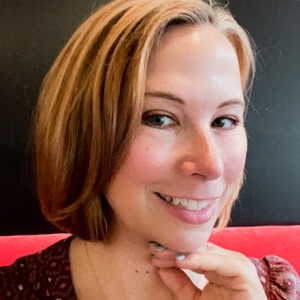 From the podcast
StoryCorps
Found by
Tanya Edwards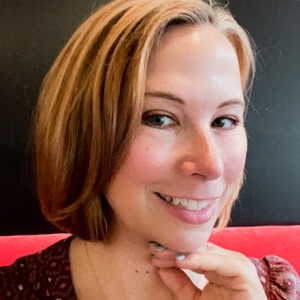 2 MINS
Holiday Stories: Sharing Memories & Reflecting
By signing up, I consent to receive marketing communications from Hark.