A podcast moment
found on Hark.
Questlove's Tips for Hosting Holiday Parties
Questlove is the kind of party host whose gatherings we'd love to be invted to.
Found by
Tanya Edwards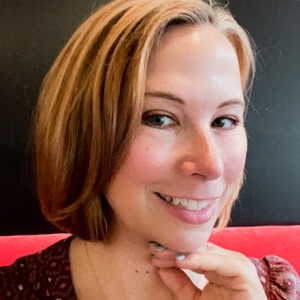 From the podcast
The Splendid Table
Found by
Tanya Edwards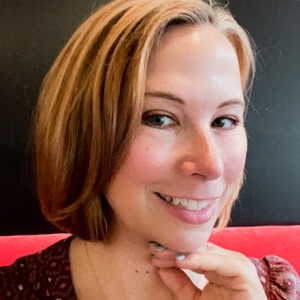 3 MINS
Holiday Stories: Sharing Memories & Reflecting
By signing up, I consent to receive marketing communications from Hark.