A podcast moment
found on Hark.
How Vacuum Cleaners Pushed the Bounds of "Domestic" Labor
Vacuum cleaners weren't always ubiquitous – and private – in the home; a century ago, rentable industrial-size vacuums roamed city streets. I speak with historian Ruth Cowan, author of More Work For Mother, about their history.
Found by
Avery Trufelman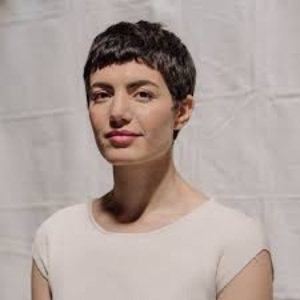 From the podcast
Nice Try!
Found by
Avery Trufelman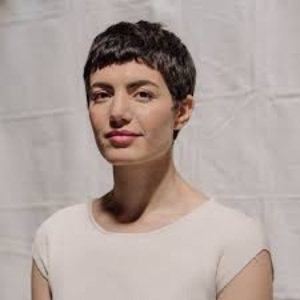 6 MINS
Curated by Podcasters

Home Improvement? Nice Try!
By signing up, I consent to receive marketing communications from Hark.