A podcast moment
found on Hark.
Weightlifting for the Common Good
Working out at home used to be a source of embarrassment, until one of the first home fitness gurus, Bob Hoffman, came onto the scene. He promoted weightlifting in the early 20th century as a method of self improvement...in service to the nation.
Found by
Avery Trufelman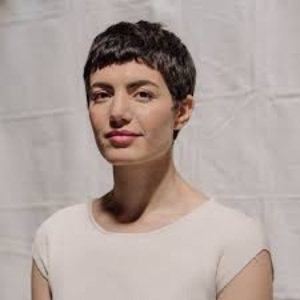 From the podcast
Nice Try!
Found by
Avery Trufelman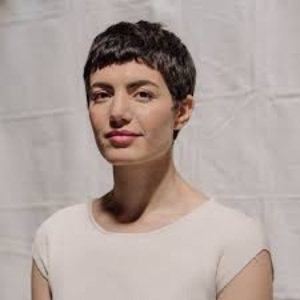 6 MINS
Curated by Podcasters

Home Improvement? Nice Try!
By signing up, I consent to receive marketing communications from Hark.