A podcast moment
found on Hark.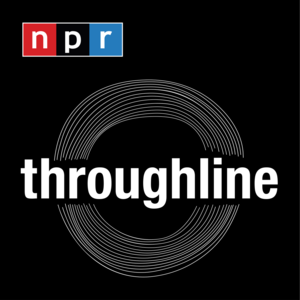 The Beginning of the End & the Umbrella Movement
After 99 years under British rule, Hong Kong was handed back to China. Despite the One Country Two System policy that ensured Hong Kong's democratic freedom, China wanted the island under their complete jurisdiction.
Found by
Jorge Patino
From the podcast
Throughline
Found by
Jorge Patino
5 MINS
Hong Kong: The Death of Democracy
By signing up, I consent to receive marketing communications from Hark.