A podcast moment
found on Hark.
The Evolution of the Ice Cream Truck
The story of how ice cream evolved from an exclusive delicacy to the beloved treat we know today. Featuring ice cream on a stick and the surprising history of the classic ice cream uniform.
Found by
Anna Oakes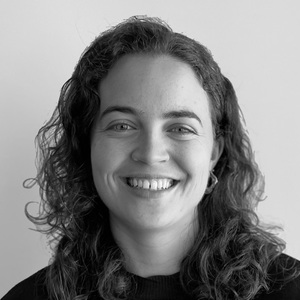 Found by
Anna Oakes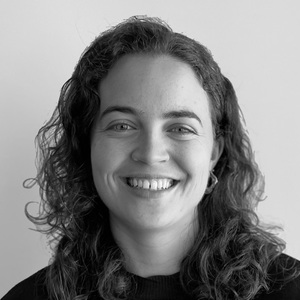 4 MINS
By signing up, I consent to receive marketing communications from Hark.